Resort Retail Therapy...the Human Side Craves an Emotional Experience & to Make Memories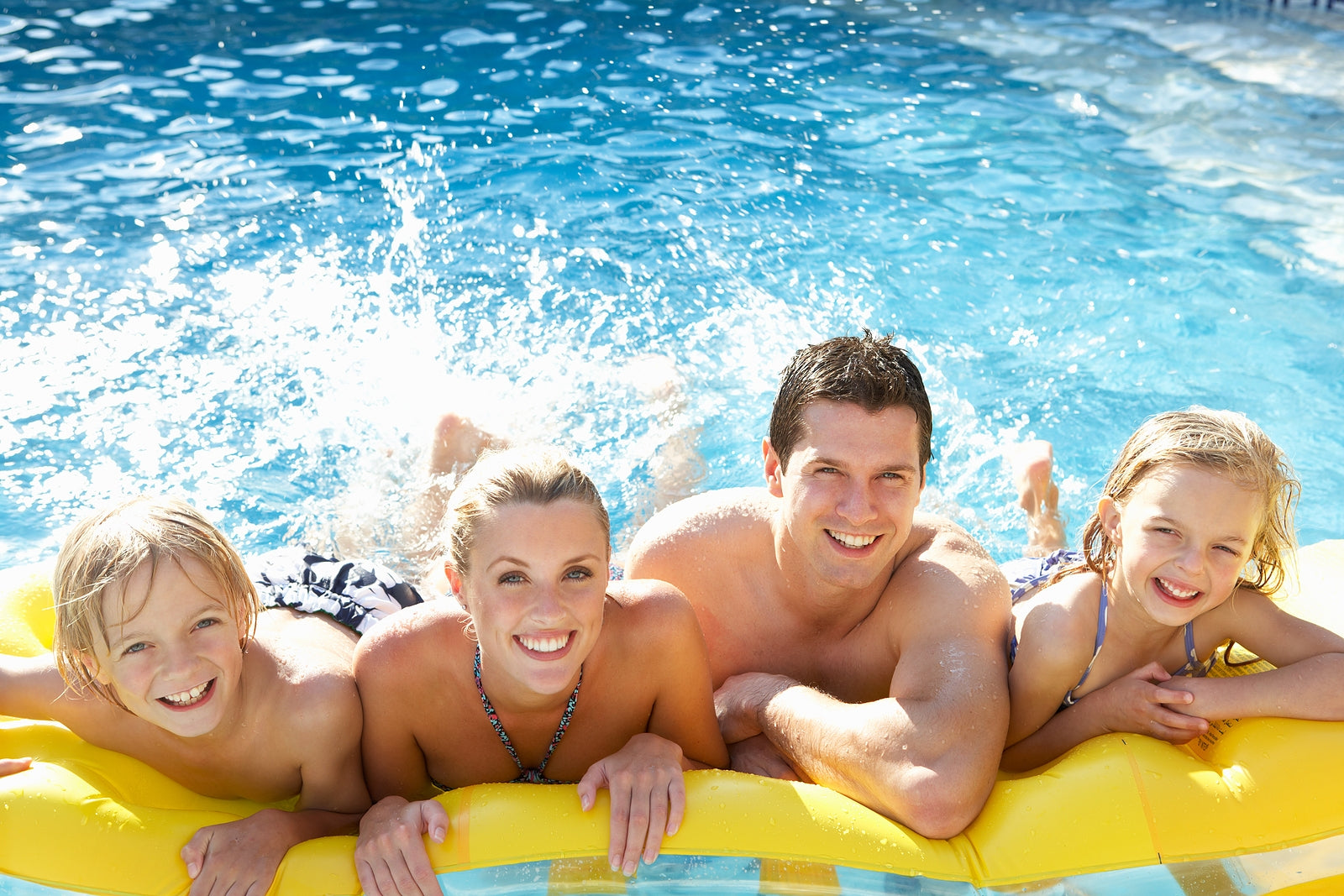 Did you know...
Your resort retail customer's emotions play a big role in their shopping behavior.
Tourists want to spend money on luxury and convenience items...does your shop offer something for everyone's budget?
WRA Wholesale offers resort retailers winter and summer seasonal accessories and souvenirs to enhance the tourist experience. We think like your customer...and offer quality products, wide selections, and value pricing.
4 Benefits of Resort Retail Therapy...
Shoppers use 'retail therapy' as a way to dive into the local culture, calm down, relax & visit
Stress-shopping reduces stress
Purchase decisions reduce residual sadness, and boosts vacation excitement
Convenience allows them to shop as needed to enhance their tourist experience.
Take a moment and reflect on your vacation memories of shopping in-store.
What comes to mind?
Why does that memory stand out?
As I type these questions for you...what popped into my mind was shopping in Rhodes, Greeces. Given the old world setting charm, it was an experience to say the least; every shop made their BEST effort to attract my attention, creating an experience within my experience.
I found my self browsing luxury shops that I wouldn't shop at home...such as art galleries, jewelery stores and desinger shoes & bags. They were exciting to shop and offered the hope I may find something special to remember my trip. The customer service was top notch and experience obviously memerable. They were inspirational and reflective of new trends.
There's nothing quite like the buzz of a compelling store experience fueled by exciting, new, must-have styles or gadgets, local apparel and souvenirs.
Now, take a moment to review your shop; brainstorm 5 ways to enhance your customer's experience.
Then... go shop your neighbors shops for inspiration to apply to your shop and stand out amongst the rest. 
---